A Partner In Your Digital Journey
We partner with you to build, execute, and deliver strategic technology initiatives driving growth, cost reduction, and risk mitigation across your organization.
EXECUTIVE CONSULTANTS
Consultants for cross-industry CxOs and leaders on technology initiatives, identifying gaps in strategy, skills, staffing, infrastructure, and operations. We can provide short-term and long-term guidance, from initiative ideation through launch and beyond.
STRATEGIC & TECHNICAL ADVISORS
Advisors to define your strategy and build a roadmap for your Cloud Journey and Digital Transformation initiatives. We help you create value for your business with a clear vision of the path forward.
SOLUTION EXPERTS
Experts guiding development of technical solution, services, and capabilities for your business. We have the experience that spans many years, multiple industries, and variety of client sizes.
BROAD EXPERTISE
With nearly 30 years of experience in technology, working with startups to mid-cap to Fortune 100 companies, we have gained broad expertise that we bring to the table with every engagement.
Software Development

Financial Services / FinTech

Transportation / Logistics

Telecommunications

Engineering

Education

Healthcare

Manufacturing (CAD/CAM)
Organizational Leadership

Digital Transformation

Technical Due Diligence

Strategy/roadmap & value creation

Solution & Software Architecture

Cloud (PaaS/SaaS)

IoT & Edge Computing

User & Customer Experience (UX/CX)

Governance, Risk & Compliance (GRC)
Agile (Scrum, Kanban)

Open Source Technologies

Java, JavaScript, APIs, JSON

Cloud (AWS, Azure, IBM Cloud)

Embedded Systems

Altassian Tools (Jira, Confluence)

Modeling Tools (Sparx Systems EA, Autodesk Fusion 360)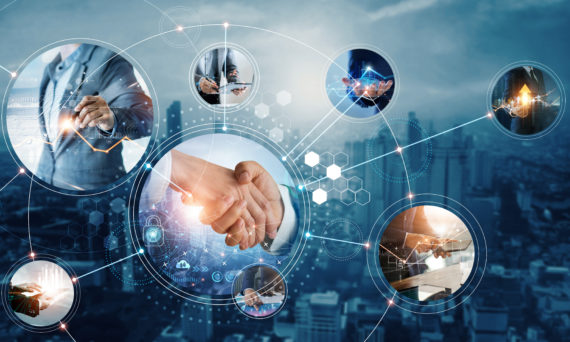 DIGITAL JOURNEY PARTNER
We hear a lot about advances in technology, how these advances are changing the way businesses operate—or need to operate to be successful—and the phrase Digital Transformation often comes up in this context.
We cut through all the buzzwords—e.g., Cloud adoption and migration, Internet of Things, Big Data, Digital Manufacturing, Process Optimization and Automation, Agile Framework. As your partner, we help you to create a digital and technology strategy to adapt to rapid changes and create value for your clients, customers, and stakeholders.
To Rise Above.
Schedule a free initial consultation